Wilmington is a city that provides a healthy serving of everything North Carolina real estate has to offer: beaches, boardwalks, restaurants, and loads of entertainment. For most months out of the year, residents spend their time walking, running, biking, or surfing. But during the colder months (and for those who prefer training or staying fit indoors), Wilmington also offers a variety of popular gyms and classes worth investigating.

Below are the top eight places to break a sweat in Wilmington.


Orangetheory
Total body workouts are the name of the game at Orangetheory Wilmington. With the support of world-class coaches, each Orangetheory class is designed to target five heart-rate zones for the most effective HIIT workouts around. Rowing, cardio, and strength training are utilized in each class to optimize results by boosting metabolism and, ultimately, burning more fat and more calories. If you're new, try a free class, where Orangetheory will offer you a complementary heartrate monitor for your first time.
O2 Fitness Wilmington
Located in the Hanover Center, this 28,000 square-foot fitness club offers personal training, fitness classes, and amenities for both cardio and strength training. Some of their most popular courses include body pump, yoga, cycling, Zumba, and barre. Training sessions can be completed in-person or online and will help address your specific needs. Plus, when it comes to recovery, O2 has that covered too. Book one of their physiotherapy appointments to rejuvenate your mind, body, and spirit in advance of your next workout.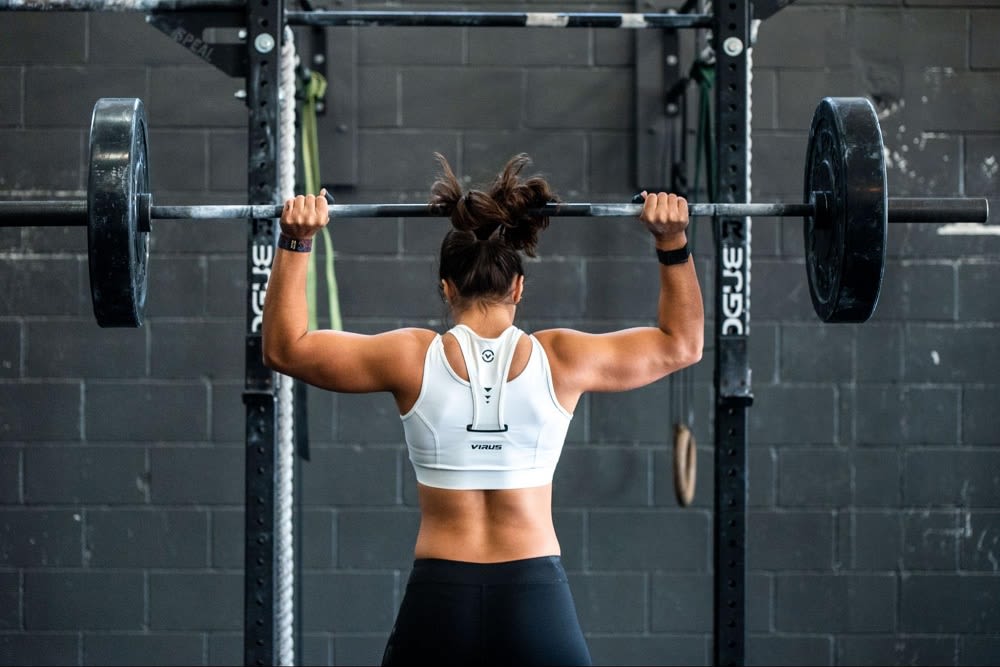 Anytime Fitness
This national fitness chain is known for its affordable deals and is a great transition for newcomers into the gym scene. At their Wilmington location, the Anytime Fitness team helps clients approach fitness from a holistic point of view. One of their best amenities is their professional coaching. Anytime Fitness experts will assign you a coach who will help dictate your fitness and nutrition plans. If you plan on working out solo, you'll have access to state-of-the-art amenities, like ellipticals, treadmills, kettlebells, and TRX ropes. You might also choose to take one of their virtual classes. Choose between 6-month, 12-month, or 24-month plans—and get ready to feel and look your best.
Emotion Fitness and Studio
Driven by the desire to help the commuter look, feel and be well, Emotion Fitness and Studio provides a comprehensive approach to wellness. By awakening each person's limitless potential, Emotion Fitness and Studio promotes energy through motion with their range of classes and tiered membership options. Their fitness section includes state-of-the-art technology and equipment to help members feel the burn, and their studio offers yoga, pilates, and barre classes to support tone and flexibility.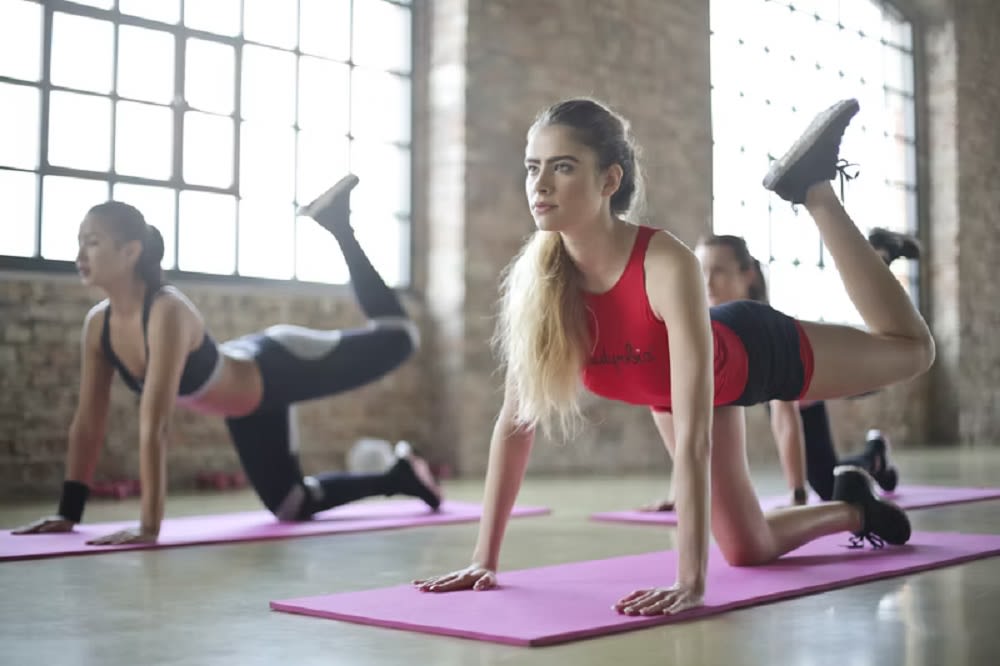 Axis Fitness Gym Downtown
At Axis, your first five days are free, allowing you to sample what they have to offer before you commit. The Axis method emphasizes personal and group training, to help athletes stay accountable for their fitness goals. No matter your program, Axis will help you focus on three things: body composition, athletic performance, and injury prevention. Their trained team draws from the science of movement and exercise to help clients develop efficiency around movement, strength building, and speed development. Each month, clients meet with their coaches for one-hour sessions, during which coaches prescribe a weekly training program tailored to their needs. The Wilmington coaches will also help you track your nutritional habits, as well as your overall progress. Being able to lean on an Axis coach means having the science of health and movement on your side, and will help you become a more competitive athlete.
TF Fitness + Nutrition
TF wants you to take your health seriously, using their full-service gym and range of courses taught by certified instructors. Try a Body Combat course to unleash your power, or a Shine Dance Cardio class to have fun while you sweat. TF's guided stretching and yoga classes will help you center your mind and body before taking on life outside the gym. In addition to classes and top-grade equipment, the studio also offers a childcare center, where kids can play and socialize while you take time for yourself.

TF also offers nutritional coaching. Their 360 programs are there to help you discover what works for your body. You'll also have access to their Supplement Shop, which carries some of the best nutritional supplements on the market.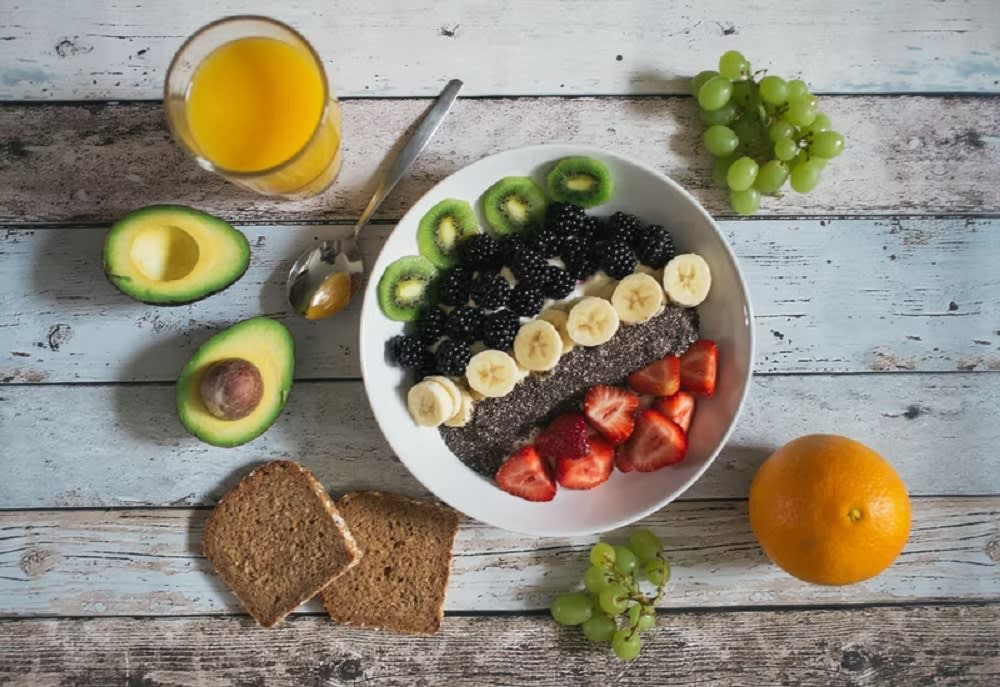 BeUnlimited Yoga
To stretch toward your fitness goals, look no further than BeUnlimited Yoga. With a robust schedule of programming, BeUnlimited Yoga is designed to help you reach your goals and embrace your inner identity. Offering Ayurvedic Workshops, non-heated and heated yoga classes, and outdoor yoga sessions on the pier, this studio has something for everyone.
HOTWORX — Wilmington
HOTWORX is—as the name suggests—hot. This infrared sauna studio offers virtual workouts throughout the day, and they're guaranteed to make you sweat. Take a 30-minute isometric class, or a 15-minute HIIT class to detox and build strength. If you want to continue your workout after class, you can head to the FX Zone, where you'll find loads of equipment to help you reach your fitness potential.
Looking at homes for sale in Wilmington?
If you're interested in relocating to Wilmington, contact Jessica Edwards before you begin your search. Jessica is an experienced, local Wilmington agent, and her team at The Carolina's Finest trains every day to help clients find their North Carolina dream home.